I started making electronic music in 1990. Not much later Harold Teunissen and I started the band "Syndrone" together. We released our first music in 1992.
Syndrone - Blind Date (1996)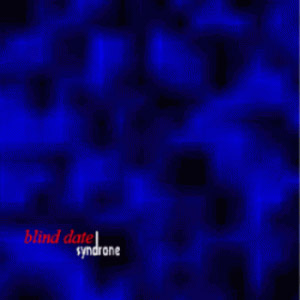 beneath the surface 7:03
skin job 11:08
last dream before 10:18
we saw elvis at the bus stop 5:10
shift nine - part I 5:31
john doe 5:51
beauty of decay 4:07
müscheln und andere tieren 14:05
shift nine - part II 9:01
"Blind Date" was recorded during jam sessions between 1994-1996. All tracks were recorded at home and were mastered by Ron Boots in his studio.
The official CD release date of "Blind Date" was September 1st, 1996.
Syndrone - Being There (1993)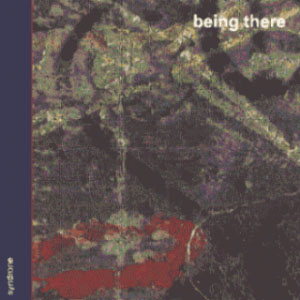 fragments 6:55
elvis has left the building 4:46
i.o.u. 4:38
sheer vanity 12:25
ykaiia 7:49
avonlea 9:44
being there 20:35
"Being There" was recorded in 3 days in July 1993 in Dreamscape studio by Ron Boots who also produced this CD.
Syndrone - Outer Reaches (1992)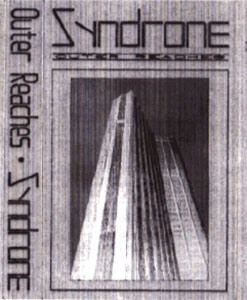 Outer Reaches of Knowing 8:17
Variations of K 8:30
Comedy of Justice 6:01
Ancient Knowledge 6:21
Ykaiia 8:32
Avonlea 9:51
Disturbances 6:21
Coda Revised 4:54
"Outer Reaches" was recorded in one weekend in March 1992 and is an independent audio cassette release.