I started making electronic music in 1990. Not much later Harold Teunissen and I started the band "Syndrone" together. We released our first music in 1992.
Both CD albums and a remastered version of the Outer Reaches cassette release are now available as digital downloads on Bandcamp: syndrone1993.bandcamp.com.
Syndrone - Blind Date (1996)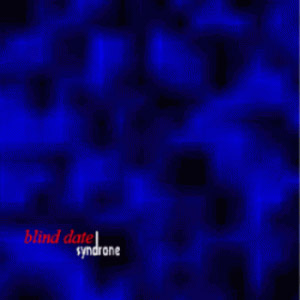 beneath the surface 7:03
skin job 11:08
last dream before 10:18
we saw elvis at the bus stop 5:10
shift nine - part I 5:31
john doe 5:51
beauty of decay 4:07
müscheln und andere tieren 14:05
shift nine - part II 9:01
"Blind Date" was recorded during jam sessions between 1994-1996. All tracks were recorded at home and were mastered by Ron Boots in his studio.
The official CD release date of "Blind Date" was September 1st, 1996.